Diagonal indoor Pool Table 7ft or 8ft by RS Barcelona
3 Great reasons to buy from us!
Diagonal indoor Pool Table 7ft or 8ft by RS Barcelona
A pleasant setting. Great company. Good music. And perfect lighting. Fancy a drink? This moment of quiet downtime has your name and that of the Diagonal pool table all over it.
Like a diagonal line, which crosses a space from end to end, this pool table fills any room with design, elegance and a playful attitude.
Diagonal pool table is inspired by the perfect lines of the game and one of the main streets of Barcelona, the city that inspired it and where it is manufactured.
It shows in its design and in its simple and innovative forms that make it unique and timeless. Diagonal has achieved the perfect blend between play and design. With its light and modern lines and its variety of high-quality finishes, it fits into any environment, either alone or with one of our football tables or ping pong tables. Enjoy the game without giving up the design.
Available in American 7ft and American 8 ft. 
High-quality materials for an everlasting product
Includes:
We supply your new RS Barcelona - Diagonal Design indoor Pool Table 7ft or 8ft with everything you need to get playing from the moment it is installed:
Set of 16 Aramith premium balls

Two Dufferin club Canadian Maple cues

Triangle


Twelve pieces of chalk

Table brush
Sizes:
This indoor table is available in 7ft  or 8ft  sizes :
| | | |
| --- | --- | --- |
| | 7ft | 8ft |
| Length: | 92.7" / 235.5cm | 103.8" / 263.7cm |
| Width: | 53.3" / 135.5cm | 59.7" / 152cm |
| Height: | 31.4" / 80cm | 31.4" / 80cm |
| Playing Area: | 78.7" x 39.4" / 200cm x 100cm | 88.2" x 44.1" / 224cm x 112cm |
| Weight: | 439.8lb / 224kg | 529lb / 320kg |
| Price | $12.100 | $13.750 |
Slate thickness:
Both the 7ft and 8ft tables have a 20mm thick one-piece slate.
One of the best parts about a diagonal pool table is that you can customize it to suit your needs. With options like different cloth colors, frame, legs, cue rack, dining top, and more - there's no excuse not to have just what you want waiting for when company comes over!
Choose your frame color: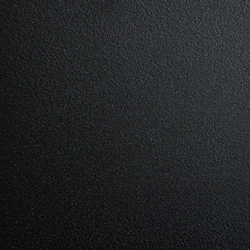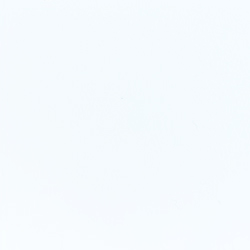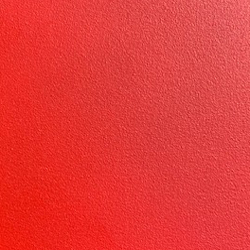 Leg Type:
The Diagonal is available with a choice of leg wood, to match your décor and setting.

Please choose from: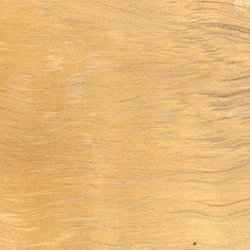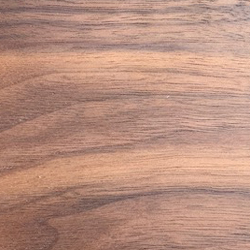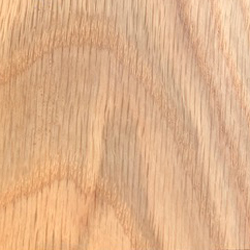 Pocket Type:
Drop pocket. This is the traditional type of pocket used on American pool tables, where the ball sits in the "cup" once it has been pocketed.

Ball return is not available on this model.
Cloth:
The RS Barcelona Diagonal pool table comes fitted with Gorina cloth made from 90% worsted wool and 10% nylon, in a variety of colours.

Choose from: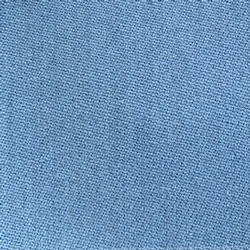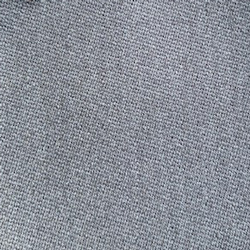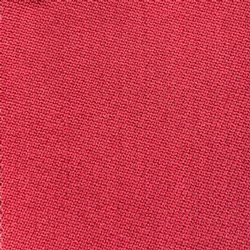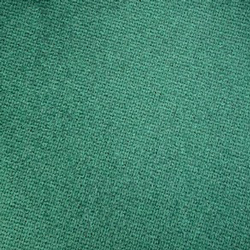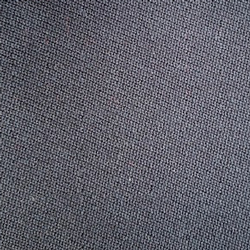 You can download RS BARCELONA Color Chart here
Structure: Steel with polyester paint.
Cloth: Gorina 90% worsted wool and 10% nylon.
Slate board: 20 mm thickness 1 piece slate.
Legs: Steel with polyester paint and iroko, walnut or oak wood.
Cushion: K66 premium rubber cushion. 
Length x Width x Height

 

7ft American:

 

235,5x135x79,5 cm / 92.7x53.3x31.4 in
Playing surface: 200x100 cm / 78.7x39.4 in
Weight 430 lb
 8ft American: 263,7x152x79,5 cm / 103.8x59x31.4 in
Playing surface: 224x112 cm / 88.2x44.1 in
Weight 474 lb
This product is subject to a 2-years limited warranty for manufacturing defects.
1. Order cancellations after 48 hours of placement will incur a cancellation fee of 10% of the order.
2. Orders requiring customization may not be cancelled.
3. Returns will not be allowed without prior written authorization from RS Barcelona and will incur a minimum 5% restock fee in addition to transportation fees.
4. Domestic transportation costs are not included in prices.
5. Transportation to residences includes first threshold inside delivery. Additional surcharges may be incurred if the delivery requires additional services or is located in a remote area. Islands are not included.
Delivery
Once you receive the package, please, check the package thoroughly and do not sign the POD if there is any damage on the package. Make sure to take pictures of the damages in case we have to place a claim to the carrier.
If you feel that it might be something wrong even if the package looks good, please Note "possible concealed damage" on the delivery bill and Accept the delivery.
Please inspect the packaging of your item(s) when they arrive, if you notice any damage you should make note of it when signing for delivery. If your item(s) do arrived damaged, please send photos to hello@luxebackyard.com and we will process an insurance claim on your behalf.
If delivery is refused for any reason other than damage, you will be liable for all true freight costs (to and from the delivery address) and a 25% restocking fee.
PLEASE DO NOT THROW AWAY THE BOXES (The original box and packaging must be returned in order to process a refund or a replacement order. No exceptions will be made.)
Returns
For RS BARCELONA, there are NO-RETURN policy if the product has been opened, the reason that we don't accept returns is that RS Barcelona products are packaged from the factory in large palletized boxes in a very concise manner. It's nearly impossible for a customer to put everything back in factory condition.
If the product is not opened, contact us, please be aware that there is a 25% re-stock fee plus transport fees to return items back to RS-BARCELONA warehouse.
If you have any questions related to your order, please don't hesitate to contact us!
The Diagonal is a stunning centerpiece for our room
The pool table is a stunning centerpiece for our room. With its sleek design, it compliments the decor beautifully with an eye-catching appeal that makes you want to play in my spare time
The Diagonal is a stunning centerpiece for our room
The pool table is a stunning centerpiece for our room. With its sleek design, it compliments the decor beautifully with an eye-catching appeal that makes you want to play in my spare time